Polls
This month we ask:

Loading ...
For trout, run a simple split-shot rig and a plastic worm or fluke.

You can use a long worm hook and Texas rig a fluke, or just use a bait holder and pierce it through the nose.

A plastic worm is wacky rigged on an appropriate sized Octopus hook. Add a single split shot 18 inches up the line.
Got a Field Tip? Email it to us.
Memory Bank






See more photos from our readers!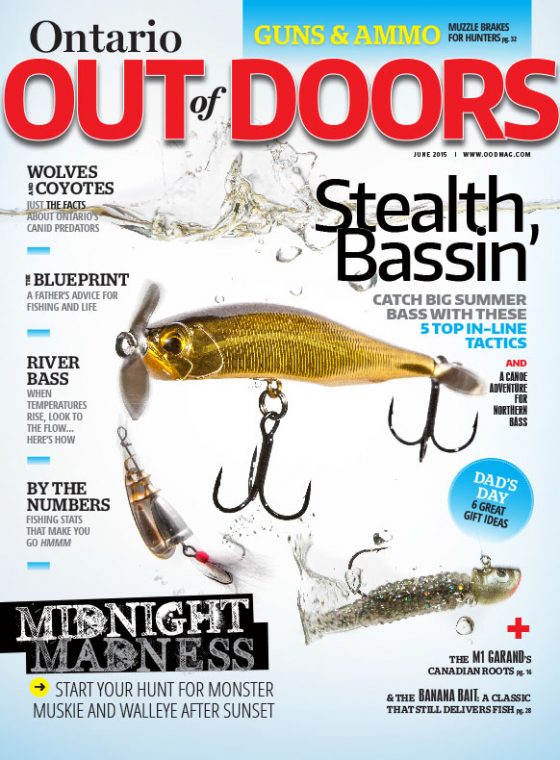 SAVE more than 55%
Subscribe online and get 10 issues for more than 55% off the newsstand price!
Subscribe Now
Advertisement
Classifieds
Advertise with us. Contact Linda Chick (416) 617-0626 or Janet Neale (705) 748-6324 ext. 229