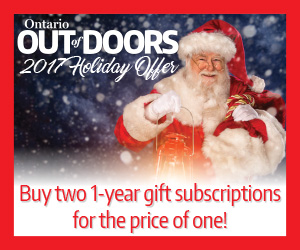 2017 Holiday offer
Buy one get one
$26 for 2 subscriptions!
(Cannot be the same person)
Take advantage of this terrific limited-time offer to get TWO one-year subscriptions for the price of one!
Call 1-800-361-0645 toll free to speak to a sales associate.
Need to call outside of business hours? Leave a message and we'll call you back.
Available in Canada only, cannot be used to extend an OFAH membership.