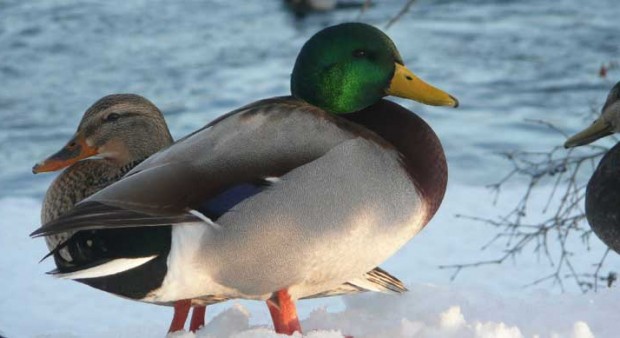 The federal government has now made Migratory Game Bird Hunting Permits and Canadian Wildlife Habitat Conservation stamps available for purchase online in one transaction. Until Aug.6, 2014, these items were only available at Canada Post offices or outlets.
Scott Petrie, executive director of Longpoint Waterfowl welcomed the move as a step in the right direction, but said it would be nice if, in the future, permits could be printed out and immediately validated. Hunters using the online option will still have to wait for the permit and affixed stamp to be mailed to them within 3 to 5 business days.
Finding a post office isn't as easy as it used to be, and with duck season opening on a Saturday, the ability to be able to purchase and print out a permit and stamp immediately, as with the provincial hunting licensing system, would be a valuable feature for many hunters.
Petrie said he recognizes the amount of work that has gone into getting the system up and running and hopes this is just the beginning.
Hunters can go to http://www.permis-permits.ec.gc.ca/ to purchase their permit and stamp. With taxes, the total cost is $19.21. Both permit and stamp will still be available through Canada Post outlets.